Let customers speak for us
Highest quality products

Ethically sourced, always fresh raw ingredients. Tried and tested, durable toys and accessories. Our products are always the highest quality.

Fast shipping to all of Australia

Options for regular or express shipping to a majority of Australian customers. Our orders always leave within 2 business days.

Set and forget subscriptions

Save money and time with our handy pet food subscriptions, or buy as you need. The choice is yours.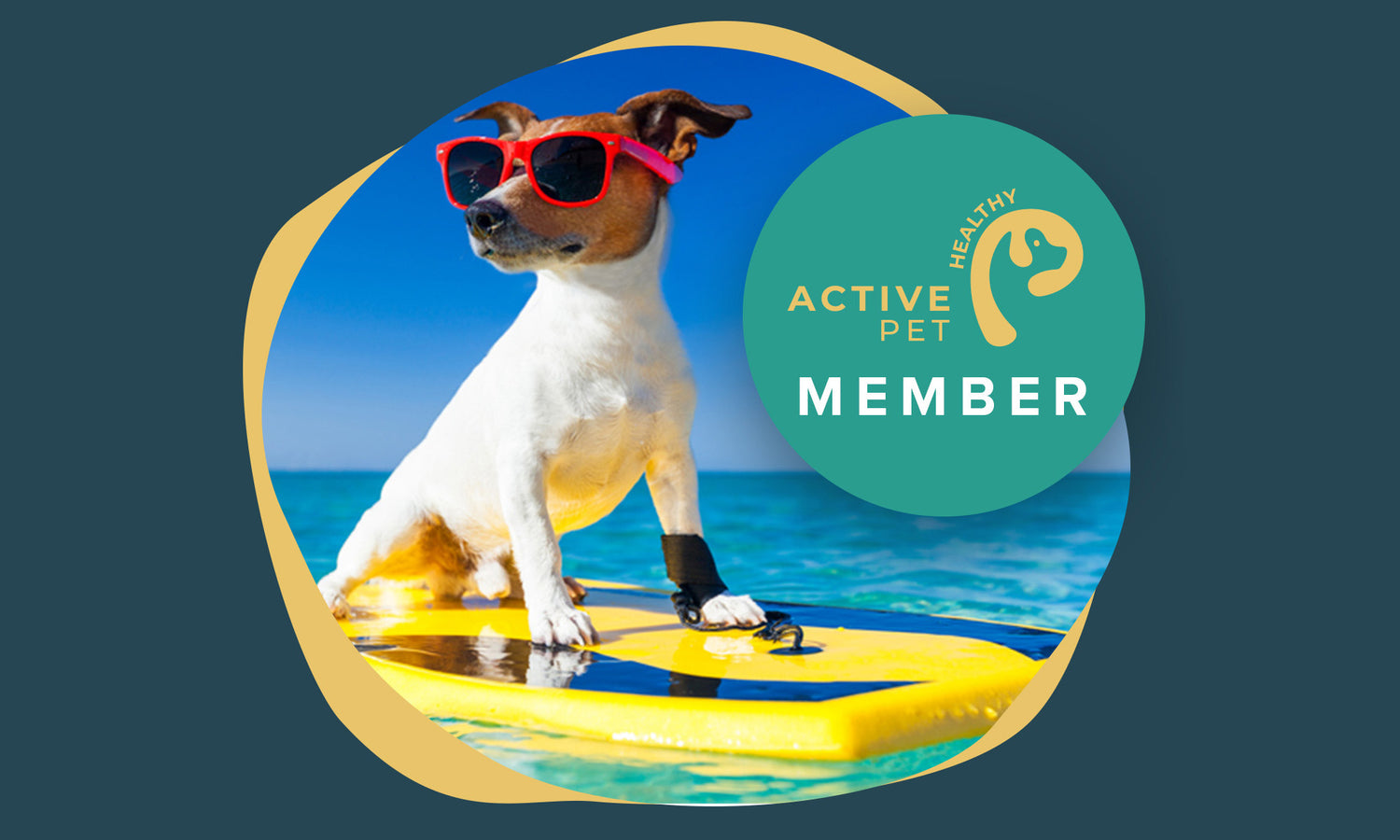 Want the best value? Become a member!
Get exclusive access to our catalog of recipes as well as instant access to new recipes added every month.You'll also get access to ALL health & wellness programs for all pets, VIP access to sales and launches, and access to our private group with animal expert Q & A's.We'll also give you 5% OFF everything just for being a member!What are you waiting for?
JOIN TODAY